CUSTOMS MANAGEMENT
Greatness is overwhelming on the grounds that regardless of the amount you rehearse, the characterizing factors continue changing with time. Brilliance is making versatile arrangements that make for supported execution.
Spedition holds a CHA (Customs House Agent) License and offers proficient traditions leeway administrations for import and fare committals via air or ocean at all significant air and seaports around the world. We attempt statutory documentation and conform to all traditions conventions, beginning from starting point till the goal of the load to guarantee an incite and liquid travel.
Our ability lies in exchanging systems, worldwide transportation and custom leeway at our different offices in real ports and air terminals. We offer consultancy on import and fare documentation and laws. We liaise with experts to facilitate the procedure of freedom of every shipment.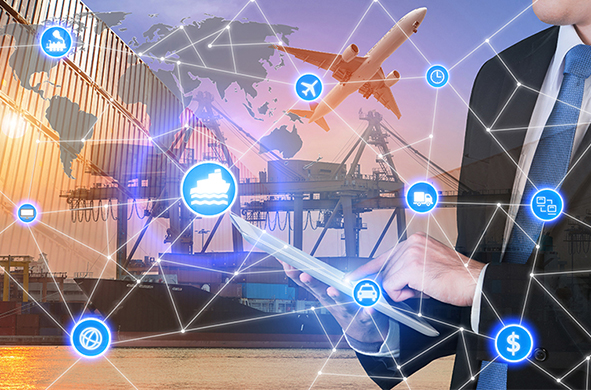 Special Benefits
Documentation for custom clearance
Carting / Receiving Goods
Examination of Shipments
Registration of the contract with customs for the project clearance.
Customs clearance of the import cargo at the port of entry.
Port handling.
Reconciliation of the contract after completion of import.
Port handling and arranging bonded warehouse as and when required by the client.
Providing suggestion to the customer on documentation of purchase order, contract, invoice and packing list to make the document compatible with the Indian customs for appropriate classification in customs for easy clearance.
Suggestion for effective packing for economic handling and safety.
Handling of stuffing & de-stuffing at Ports, ICD's and Customers warehouse.

Contact our Customs Management experts
We're happy to talk to you about your Customs Management needs at anytime. Please feel free to contact us.