Our Vision
We envision at becoming the fastest and most reliable global logistics service providers. Providing reliability and flexibility in our services remains our forte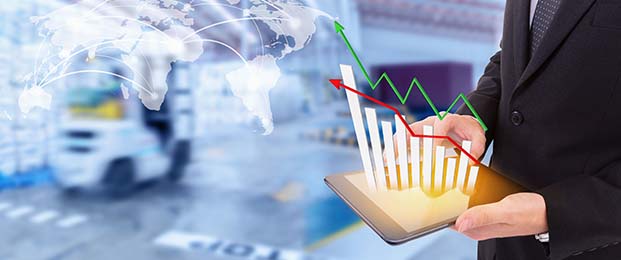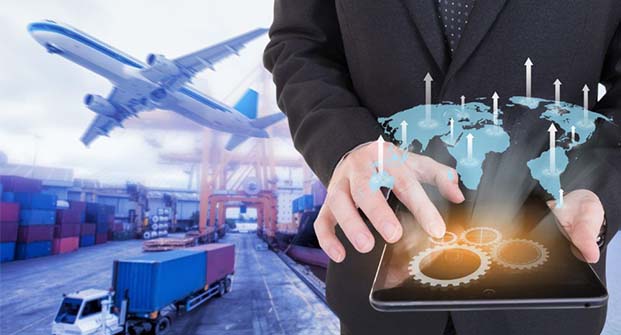 Our Mission
Speditionstrives toachieve it'smissionby incorporatingthe followingactions :
Constant upgradation of technology, team skills and infrastructure resulting in increased freight management efficiency and creation of cost effective logistics solutions.
Engaging and retaining efficient people imbued with enthusiasm for excellence, leadership and passion to win
Function in an economically, socially and environmentally conscious and responsible manner.
Acquiring , retaining and serving reputed and ethical customers.
Core Value