Why choose Spedition industry-specific logistics solutions?
When you are looking for a logistics partner, you expect to get nothing less than best-quality transport, warehousing and distribution solutions for your industry. Quick response, flexibility, automatized solutions, reliable transporters, and expert assistance at any time are some of the factors we offer to help you progress in a fast-paced market. At Spedition, we know the logistics problem and challenges,  we have the specific tools & techniques to help your business grow.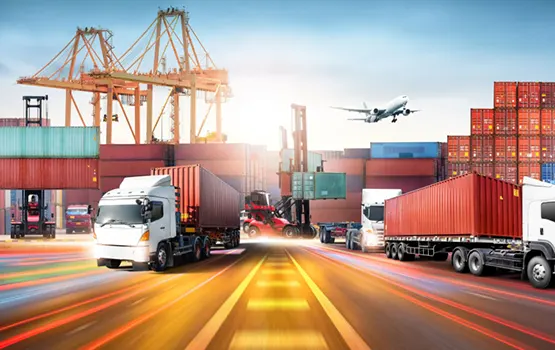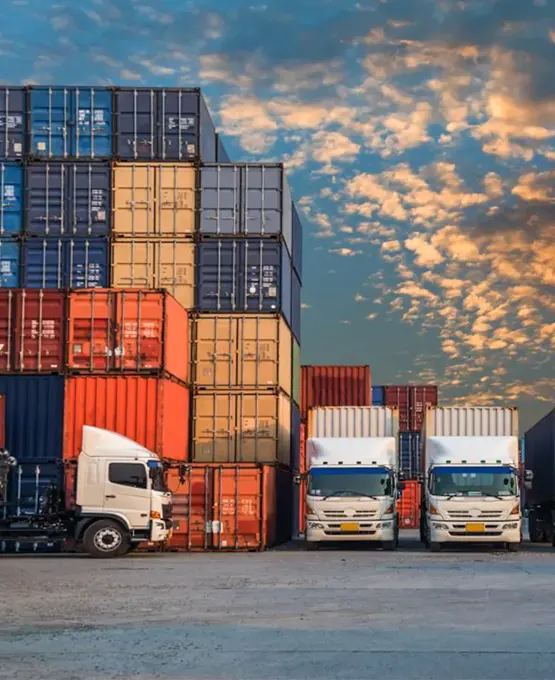 What We Offer
Supply Chain Solutions
We provide solution to a diverse range of industries, providing freight transport solutions along your supply chain in India and on a international level. The transportation of your finished goods, parts or raw materials can be realized by road, air, sea or rail. Thanks to our collaboration with an extensive network of freight forwarders, we can effectively carry out your freight shipping needs, no matter the cargo size and weight. Urgent freight transportation is also available.
Industrial Warehousing Solutions
Warehousing in the facilities next to your company location can help save costs and time spent on transportation. Our industry-specific logistics solutions include warehousing in the facilities of one of our vetted courier partners. We offer several long & short term warehousing solutions according to customers needs. Store raw materials or finished goods and optimize your production flow!
Industry Specific Distribution Solutions
Along with warehousing solutions, we can organize the distribution of spare parts or finished goods around the globe. The products will be picked up and shipped to the end customer's address from the storage facility or your business location. Let us take care of the logistics needs of your products and keep your customers satisfied with urgent shipping services designed specifically for you!
Exhibitions & Events
Automotive
Retail/Textile
Energy(Oil & Gas)
High-Tech (Electronics)
Aerospace
Chemical
Pharma Healthcare
Agriculture & Perishables
FMCG
Ecommerce
Pet Relocation
FMCG
Lifestyle
Retail
Chemicals
Automotive
Electronic
Contact our Ocean Freight experts
We're happy to talk to you about your Ocean Freight needs at anytime. Please feel free to contact us.