Transport optimization
Transport optimization is an important part of the supply chain Management System. It involves optimizing the transportation management system of goods and materials to reduce costs, increase efficiency and improve customer satisfaction.
Spedition offers Transport Optimisation Solutions that are customized to individual clients' needs. We analyse customer's requirements for transport operations using advanced tools and techniques. After that, we identify areas of improvement and develop strategies. That will help reduce the customer's overhead, and goods reach their destination quickly. We customized the route to reduce your transportation costs while maintaining a high standard of service with on-time deliveries.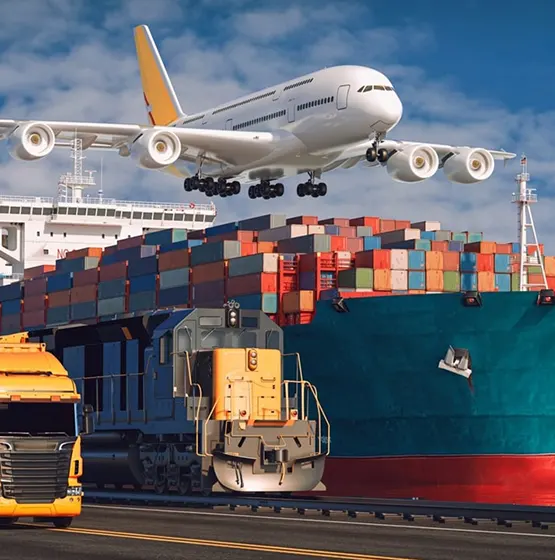 FMCG
Lifestyle
Retail
Chemicals
Automotive
Electronic
Contact our Ocean Freight experts
We're happy to talk to you about your Ocean Freight needs at anytime. Please feel free to contact us.