Value Added Services
Logistics Value-added Services (VAS) refer to services that go beyond core transport and storage functionality in the logistics field, adding extra services that add worth to items and improve supply chain processes for both companies and clients alike. Logistics VAS are designed to increase productivity, enhance consumer satisfaction, and generate cost savings – here are a few common logistics value-added services: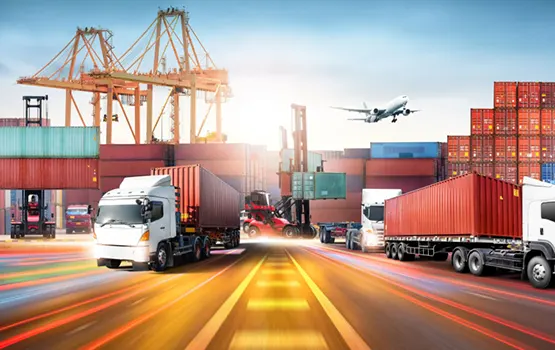 Tax Mitigation Service
FMCG
Lifestyle
Retail
Chemicals
Automotive
Electronic
Contact our Ocean Freight experts
We're happy to talk to you about your Ocean Freight needs at anytime. Please feel free to contact us.