We understand the power of timely information.
Here is your gate way to all information that you may want to reference for International Trade and Logistics
(Click the links below to Download)
Toggle title
Toggle content goes here, click edit button to change this text.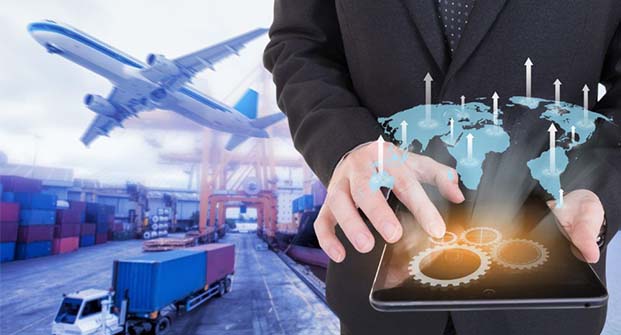 Our Mission
Speditionstrives toachieve it'smissionby incorporatingthe followingactions :
Constant upgradation of technology, team skills and infrastructure resulting in increased freight management efficiency and creation of cost effective logistics solutions.
Engaging and retaining efficient people imbued with enthusiasm for excellence, leadership and passion to win
Function in an economically, socially and environmentally conscious and responsible manner.
Acquiring , retaining and serving reputed and ethical customers.